Wicklow Day Tour
Wicklow is known as the Garden of Ireland and is renowned for its scenery, rolling mountains, wooded glens and cascading waterfalls.
Pick up from your accommodation or cruise ship.
Sally Gap scenic mountain drive crossing the bridge from the 'P.S. I Love You' movie.
Lough Tay also known as the Guinness Lake.
Glendalough monastic settlement founded in the 6th century by St Kevin.
Avoca Handweavers - café and craft shop.
Avoca Village - Location for TV series Ballykissangel.
Coastal drive back to Dublin via Killiney and Dalkey.
Alternative sites:
Pricing
Total tour price is 525 euro for up to 7 guests, the price is per vehicle, not per person. Admission fees and meals are not included in the tour price. A tour can be extended beyond the standard 8 hours at the hourly rate of 65 euro.
Vehicles
Sedan
,
Mercedes MPV
.
Book Now
Email
BoyneValleyTours@gmail.com
Phone within Ireland
087 8354805
International
+353 87 8354805
USA/Canada
011 353 87 8354805

Trip Advisor Review: New Jersey gals and Michael Fox.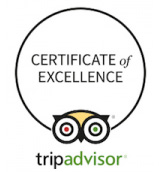 Michael Fox took us on two tours, one up to New Grange and the other south to the Wicklow mountains. Inside Four Knocks I drummed with other people which was a great experience. Walking the Hills of Tara and also seeing Brigid's Castle was magical, too. The best for me was visiting my namesake, Sheela Na Gig, the main reason for my return to Ireland. Boyne Valley Tours a must......
Original Trip Advisor Review.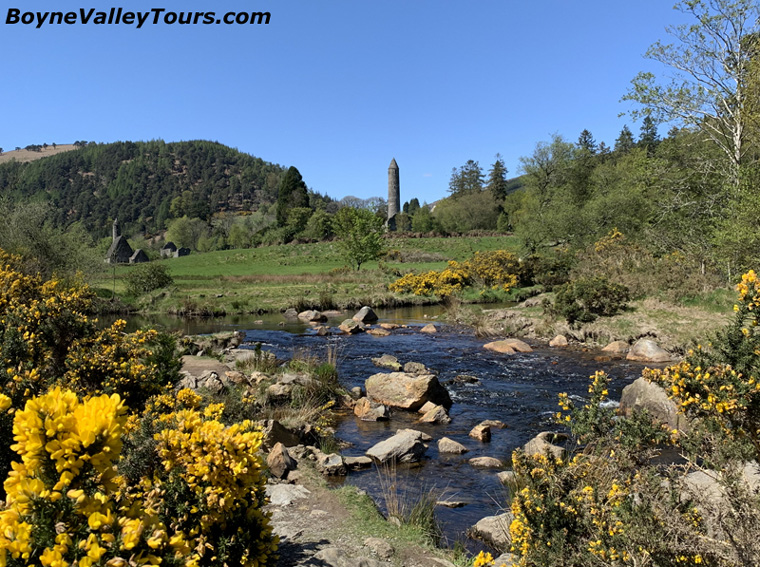 Glendalough
monastic settlement founded in the 6th century by St Kevin.
A timelapse through Co Wicklow, the garden of Ireland.
Book Now
Email
BoyneValleyTours@gmail.com
Phone within Ireland
087 8354805
International
+353 87 8354805
USA/Canada
011 353 87 8354805

Boyne Valley Tours
Privacy, Terms and Conditions